About Us
Residential and Commercial Installations
Pilier Stone Fabrication is your local countertop installation company located in Raleigh, North Carolina. We take pride in our craft providing you with highly experienced and well-trained technicians on every job. Excellent work ethics and top of the line materials make them the GO TO team for any renovation projects you may have. The exceptional quality of stones, granites and products they utilize come exclusively imported from the best manufacturers in Brazil.
First and foremost, we listen to our customers
We help you choose the "right" materials for the project
We develop a timeframe and plan of action
We schedule and set up the technicians for install
We inspect the work for quality and completion
We put a smile on your face, shake hands and call it a day!
We welcome the smallest job as well as large commercial applications and look forward to speaking with you about your next project. We guarantee our work and will get the job done – well done.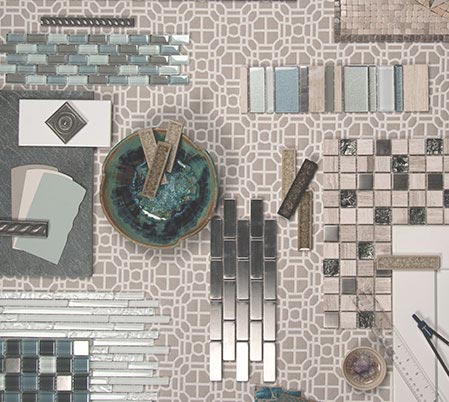 Our Process
Our Process from start to finish couldn't be easier
At Pilier Stone Fabrication, all work is attended with the utmost care and professionalism. Upon completion of each job, a final walkthrough is conducted with the customer for review of both the countertops themselves as well as the installation work. In addition, both manufacturer and installation warranties are available upon request.