Project Gallery
Installing granite countertops can bring warmth and color to your home. As we have already mentioned, having our professionals install a kitchen or bathroom countertop can also increase your home's value. That's because these kitchen countertops are naturally resistant to the harsh elements native to these rooms. The material itself, granite, will withstand all manner of heat, cold, stains and scratches while remaining functional. Few other work surfaces can compete in terms of durability. Granite countertops last for years! Count on us to receive the best in granite for kitchen countertops for less.
The Pilier Difference
We listen to our customers
We help you choose the right materials
We develop a timeframe and plan of action
We schedule and set up the install
We inspect the work
We put a smile on your face!
Our Team
Christopher Terry
Owner and Project Manager. Chris oversees and manages projects.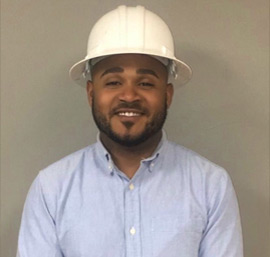 Johan Pilier
Owner and Installer. Johan sets up the team and timeframe.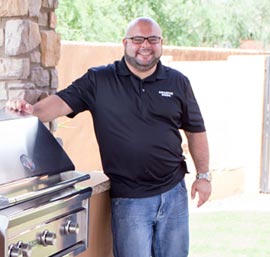 Alex Wright
Installer. Alex is an expert on natural stone.
Tom Richards
Installer. Tom is an expert on man-made stone.